Advisory Committee
Advisory Committee Announcement
No Announcements at this time
The Veterans Advisory Committee (VAC) was established by County Resolution #79-214 (superseded by Resolution #2001-322) to:
Keep the Board of Supervisors informed of problems affecting veterans and advising the Board of appropriate action to resolve such problems.

Help unify veterans groups in the overall interest of all veterans of Riverside County.

Serve as the basic support group for the Riverside National Cemetery.

Assist in the orderly return of veterans to civilian life by protecting their rights while they are uniform.

Advise and assist the County Veterans' Service Office in the rehabilitation of veterans through existing employment services, education, insurance, housing and hospitalization programs and other veterans benefits.

Act as a liaison between veterans and county government in conjunction with the Veterans' Service Officer.

Keep the public aware of the problems and needs of veterans who fought and served to preserve our way of life.
Commitee Members
Image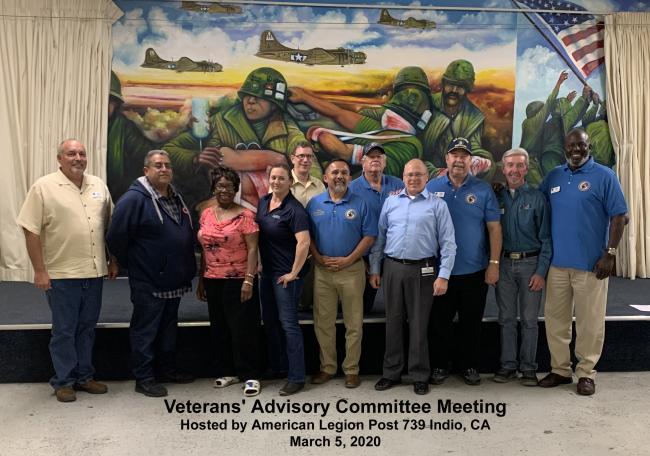 From left to right: Donald Farmer, Guillermo Valdez, Anita Worthen, Merlene Steinbeck, William Corr, John Hernandez, 
Steven Waggoner, Grant Gautsche, Richard Chalupnik, Michael Sheehan, and Arthur "Artie" Allen.
Supervisorial Appointees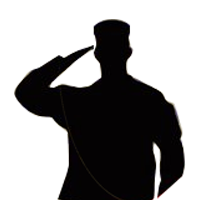 Michael L. Sheehan
District I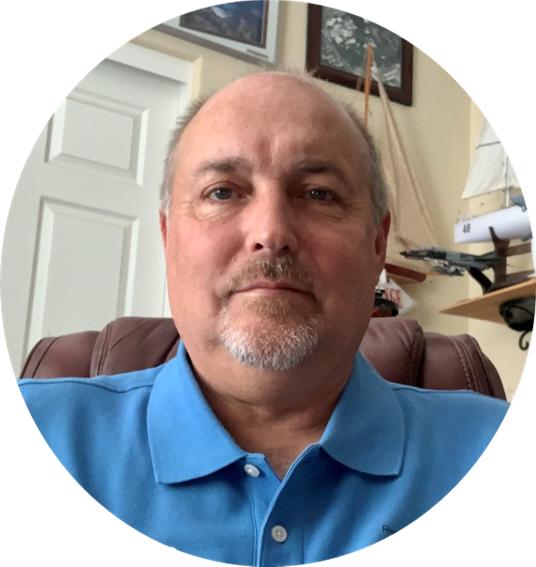 Donald Farmer
District II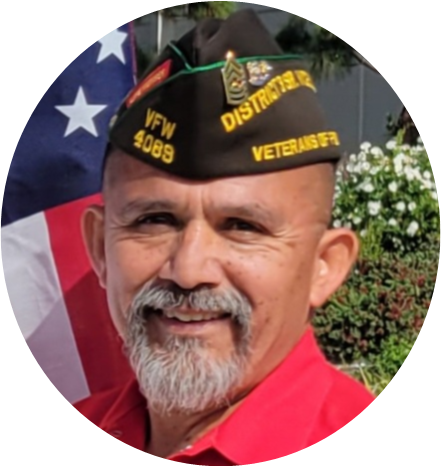 John Z. Hernandez
District III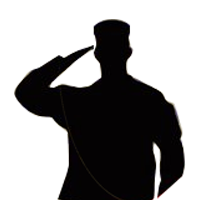 Steven J. Waggoner
District IV
Image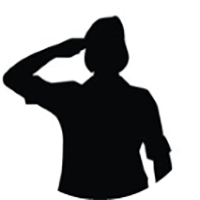 Anita  Worthen
District  V
At Large Appointees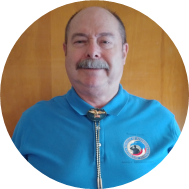 Richard Chalupnik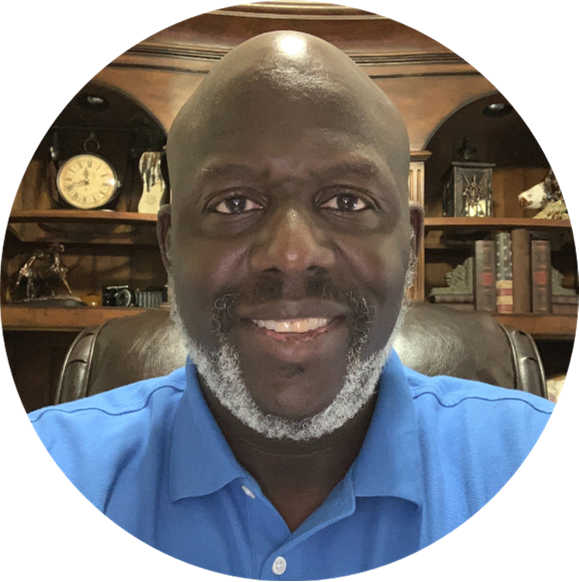 Arthur "Artie" Allen III
Vice-Chairman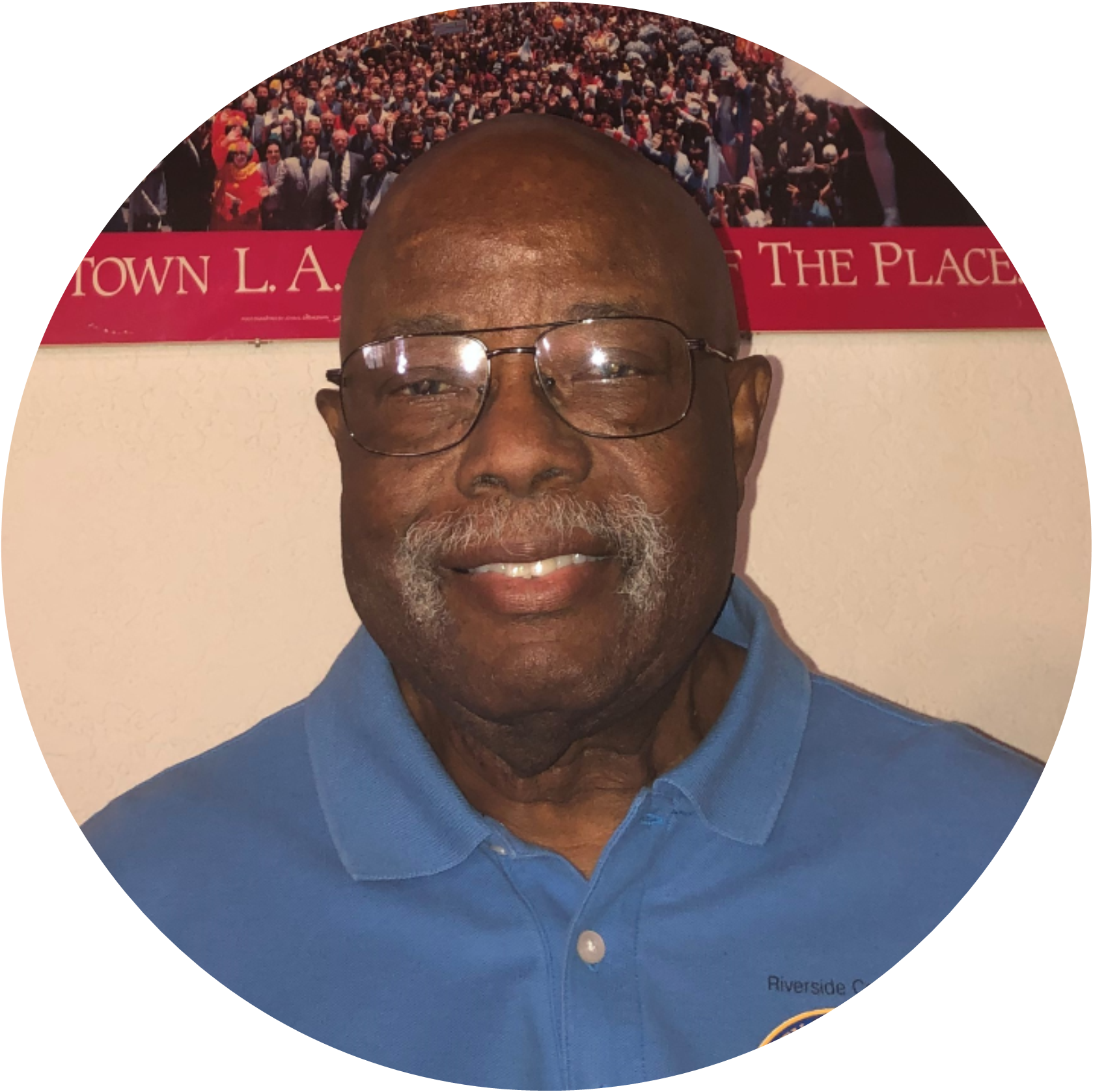 Ray Parker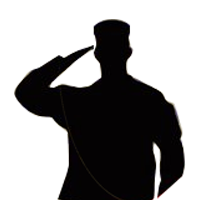 Guillermo Valdez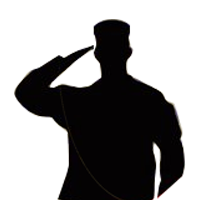 William "Bill" Corr